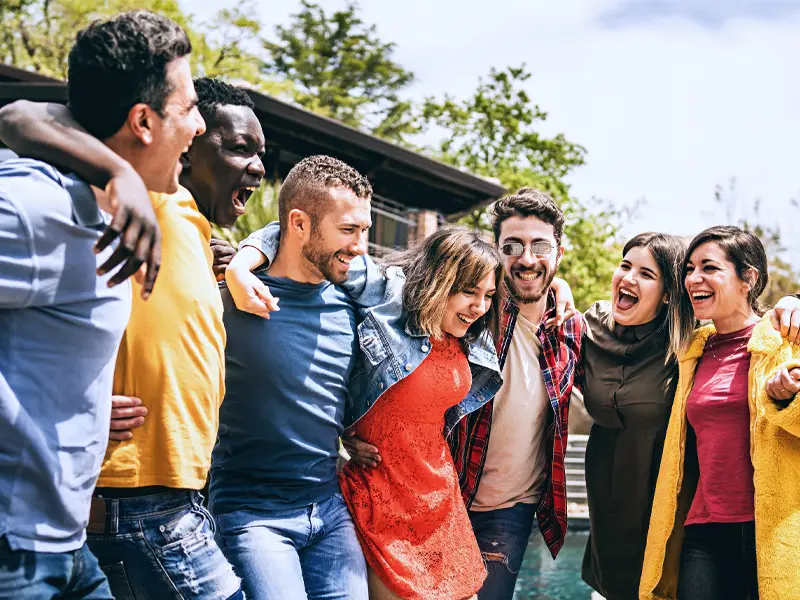 We were taught to leave things better than we found them.
We're always looking for ways to be more involved and give back to the communities we live in, learn from, and love. Both in person and digitally.
We host and participate in all types of events. Join us whichever way is most fun and convenient for YOU!
We're from a growing community with strong, deep roots.
Supporting Those Who Support Us!
We fully believe and live by the notion that it takes a village. We depend on our wonderful community and are always looking for ways to participate and give back.
Check out our calendar to find out where we'll be next!
Supporting those who support us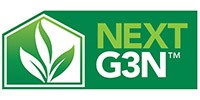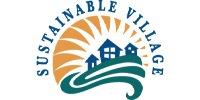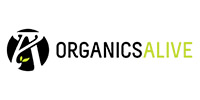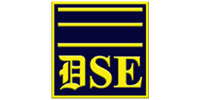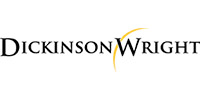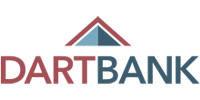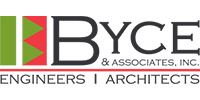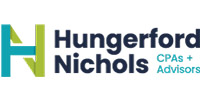 Check out our list of frequently asked questions or send us a message with your question. We love to hear from you!