Grape Pie x Thin Mint Cookies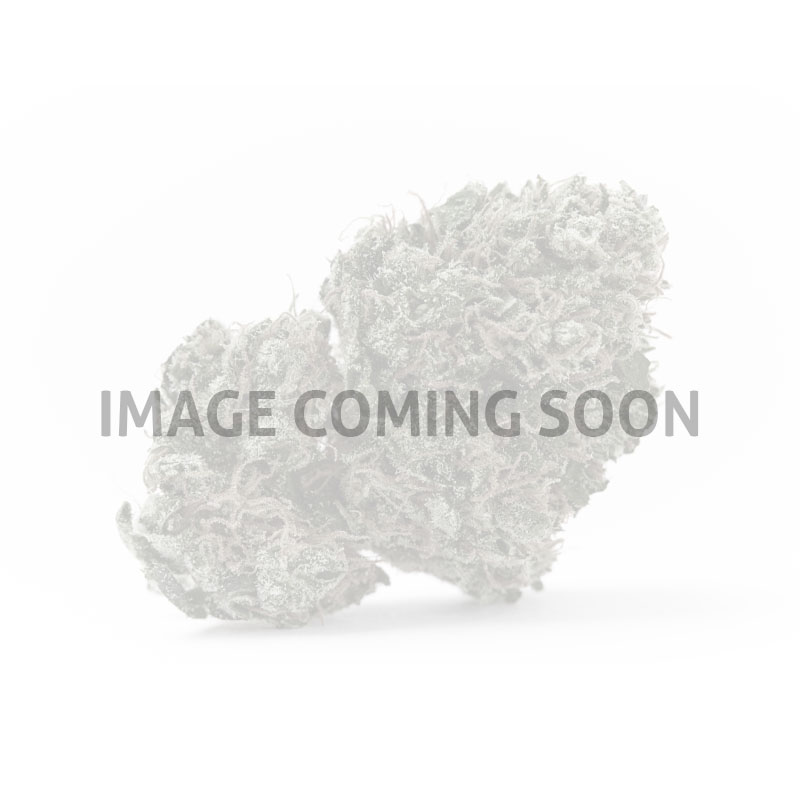 Alien Cookies F2 x Miracle 15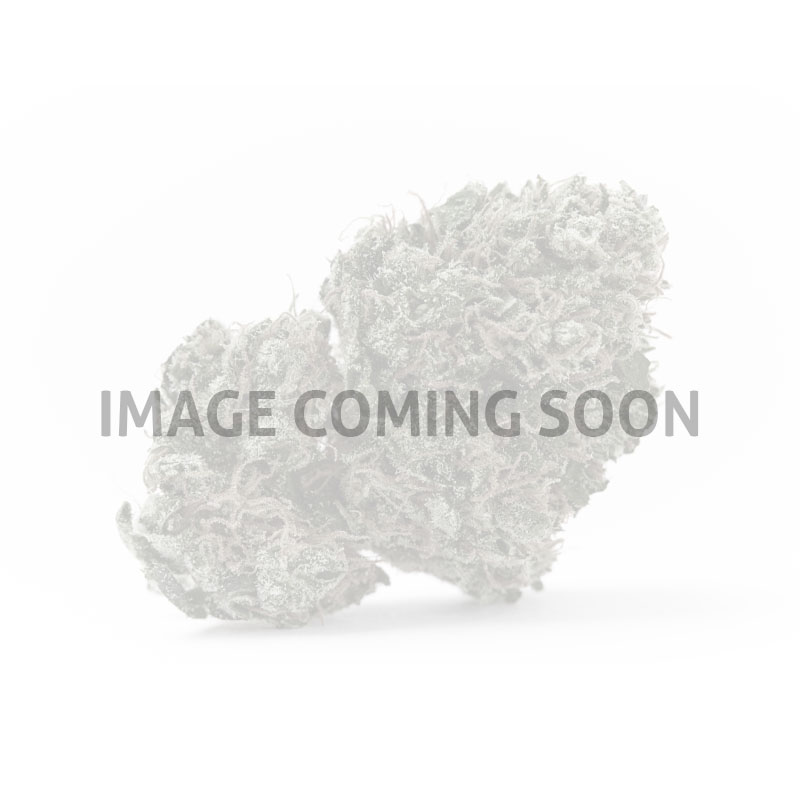 Purple Urkle x Triangle Kush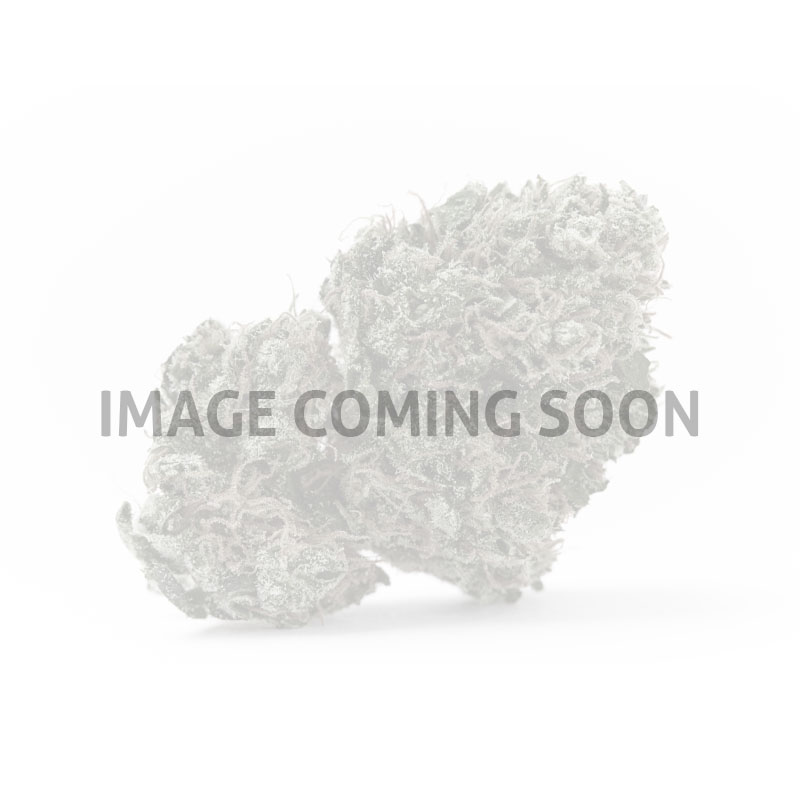 Check us out on social media for new strains, new pheno hunts, upcoming drops, and where to find us on the road.
It is definitely cleaner, but in the end Veganics brings out the full genetic potential of the plant.
Quality of taste does it for me. Rarely, if ever, do I get flower that taste as good as veganically grown.
I never thought it could get better than organic cannabis, until I tried Veganic.
I can truly feel the medicincal effects, providing me some relief from rheumatoid arthritis.
I feel it is imperative that everything we put in our body is organic. I love that Pure Coast goes a step beyond and is Veganic.
The taste of each strain and overall effect is unbeatable.
I have always trusted my nose when looking for the best bud, with Pure Coast Veganics I can actually taste the terps I smell.
Whether the first hit or the last, Pure Coast Veganics always taste like a freshly lit joint.